Podcast: Play in new window | Download
Subscribe: iTunes | Android | RSS
*On today's podcast we included Michael Hyatt's topic of conversation of "smiling" and Bob Griswold Meditations.  Below you can find links to these fabulous programs.  Thanks for listening to today's podcast.  Be well & Happy! cieloscent-
http://michaelhyatt.com/season-4-episode-04-the-secret-power-of-smiling.html
http://www.bobgriswold.com/books.htm
My first book scheduled for release in September: Skincare Talk Radio Presents:
Fabulous Skin Oils From Around the World written by Cieloscent- Volume One. I am so excited to be sharing with you my ongoing series of books dedicated to fabulous Skin Oils from around the world.  I am a firm believer in the benefits that skin oils can have upon the skin.
Cieloscent Network for healing the body, mind and soul- (check out our other podcasts!)
http://rosary.cieloscent.com/
Smiles, Hugs and love from Cieloscent- Your Skincare Educator–
You can contact me at skincare4radio@gmail.com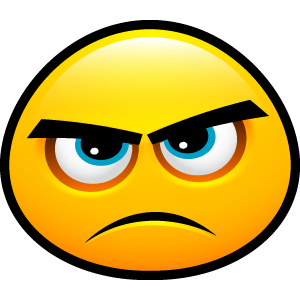 Is this the look your client sees when they walk into your Spa?